Teacher Appreciation Week
This week is Teacher Appreciation Week, and there's no denying that teachers deserve some extra love this year! Here are a few ideas for spoiling that special educator in your child's life!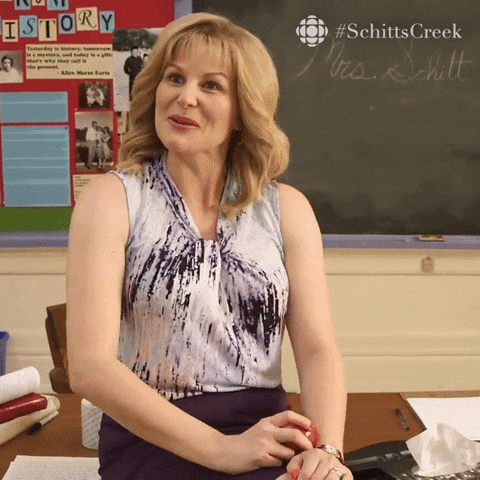 A Handwritten Thank You Card from the Parents: Teachers don't hear often enough how appreciated they are! Taking a few minutes to write a personalized message on how special and valuable they are means the world to teachers.
Coffee + Breakfast: Stop by a local coffee-shop or Starbucks on the way to school drop-off and grab some caffeine and something savory or sweet to put a smile on the teacher's face from the start of the day!
Snack Basket: Fill a small basket with yummy treats like granola bars, popcorn, and dark chocolate! Teachers are always on the hunt for quick snacks and a little sugar to give them a boost of energy while teaching all the things!
Manicure/Pedicure/Spa Certificate: Find a local spot near the school to grab a gift certificate from and let the teacher treat themself after a long week at school.
Gift Cards: Teachers love gift cards! Many people feel that it's not personal enough, but really, teachers LOVE gift cards! What do you know about the teacher in your child's life? Do they love to eat out? Shop for clothes? Go to the movies? Buy a gift card that will bring some extra joy into their life! Throw it in that personalized thank you card to make it EXTRA special!
A Hot Delivered Lunch: Lunch times at school are hectic. Most teachers only end up with about 23 minutes to eat their lunch (if they're lucky!). Many teachers during this pandemic aren't even getting a duty-free lunch. A meal delivered from a local restaurant is the perfect treat!
Flowers or a Small Plant: Something lush to brighten your teacher's desk or home is always welcome. Tuck that personalized thank you note in for the perfect combo!